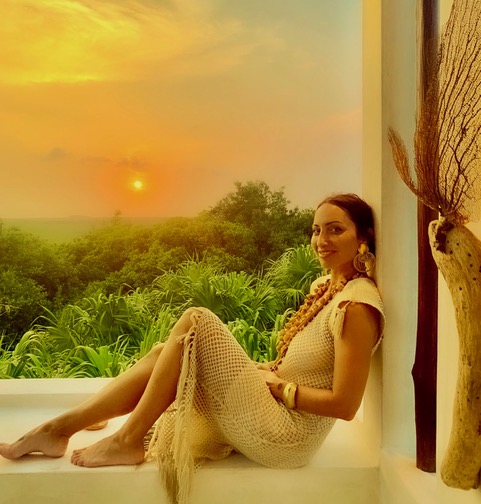 A few words from Eva Red; your Wellness Concierge in Tulum, Mexico
Greetings from sunny Tulum!
Hope you enjoyed your summer.
As the leaves start to turn and nights get cooler we shift gears and concentrate on
back to school and work. As we hedge into the colder months and our minds start to wander "where is our next escape going to lead be?" Look no further, we at Travel Wellness Concierge are here to take care of all your wants and needs. We have you covered.