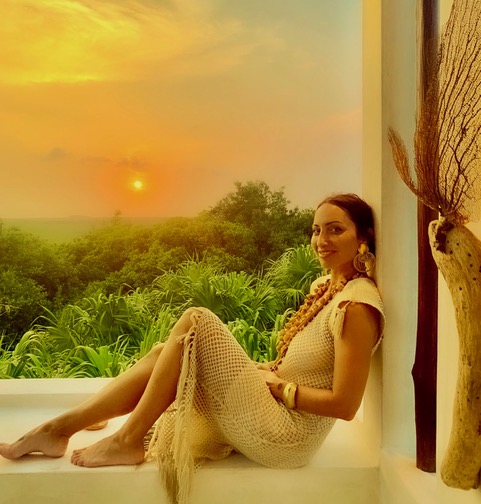 18 Sep

Happy September! A fresh start under the sun
A few words from Eva Red; your Wellness Concierge in Tulum, Mexico
Greetings from sunny Tulum!
Hope you enjoyed your summer.
As the leaves start to turn and nights get cooler we shift gears and concentrate on
back to school and work. As we hedge into the colder months and our minds start to wander "where is our next escape going to lead be?" Look no further, we at Travel Wellness Concierge are here to take care of all your wants and needs. We have you covered.
We are very excited to share with you our new modified formula. We now design holidays with a focus on wellbeing and leisure. Whether you want to pamper yourself with a relaxing beach getaway experience the best of Tulum's hotels, dining, sightseeing, and culture; or go on action-packed eco-tours, we guarantee a unique and personalized experience! As your private Concierge, we will be your inside guide to Tulum, ensure preferential rates and suggest options that are best suited for your needs.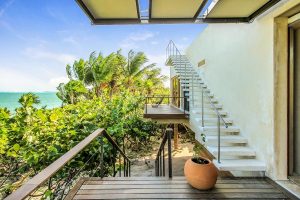 When you book through Travel Wellness Concierge you can choose to: let us plan and organize your entire vacation from start to finish or book accommodations and activities independently.
Rest assured you will travel stress and worry-free.
Our concierge packages are designed for travelers who wish to entrust us with their entire vacation planning or those who choose to design their own experience through the à la carte menu.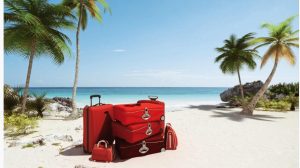 Some options and services for your perusal:
Roundtrip Airport transport
Meeting with your Concierge within the first days of your arrival for traveler's tips and recommendations
Curated list of accommodations
Rate negotiations
Unlimited assistance in booking excursions and tours
Unlimited assistance in booking wellness and spa services
Nightlife and restaurant recommendations and bookings
Free itinerary with chosen services
24-hour Concierge assistance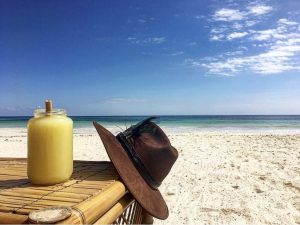 A few tips to keep in mind as you embark on your wellness adventure.
We travel mostly to disconnect and to live through new experiences. We crave an escape from our day to day routines. At TWC our goal is to put the emphasis on YOUR experience while we plan and execute all the details that go into the success of a seamless vacation.
Bon Voyage, Happy Holidays!
Eva Red
Tulum Wellness Concierge