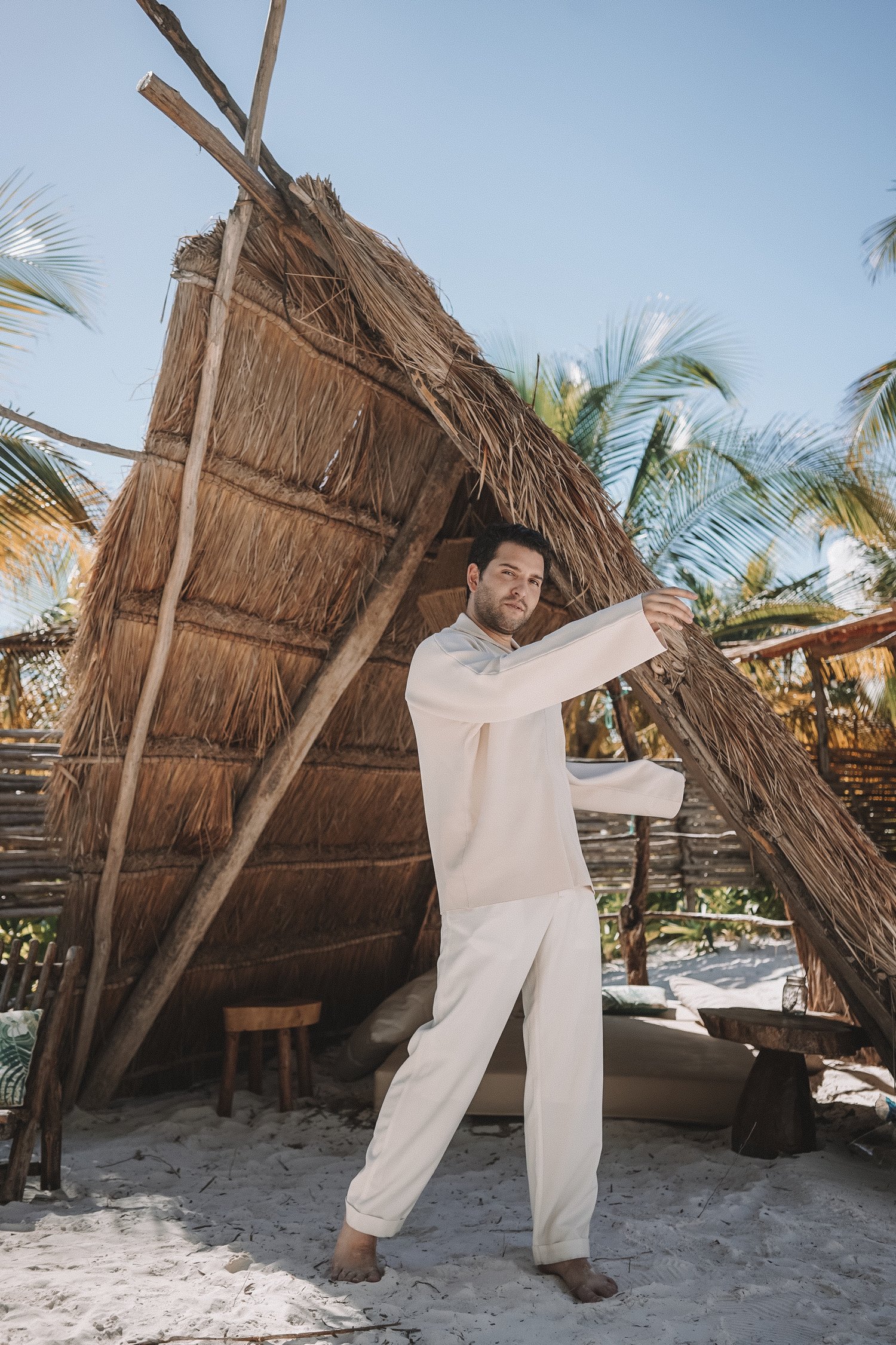 02 Jul

Tulum; Bohemian Paradise
by pop up travel blogger Gregory Davalos
If you've been following me for a while, it's no secret that Tulum holds a very special place in my heart. It's where I go to recharge and get away from the routine hustle and bustle of LA.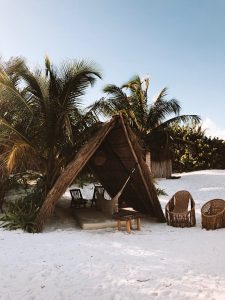 Although this was my 10th visit, Tulum is in a constant state of development. Every time I come back, there's something new to do and a dozen new restaurants and hotels that have popped up. During my latest trip, I was connected with Eva Red, the visionary behind Tulum Wellness Concierge. Think of her as your eyes and ears on the ground in Tulum. From airport transfers, hotel & air bnb accommodations and nanny services—to get you behind the velvet rope at some of Tulum's most coveted restaurants and nightlife destinations, theres's nothing she can't do. If time is our generation's greatest luxury—it's a good thing she's open year around.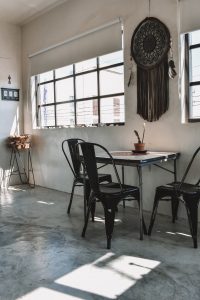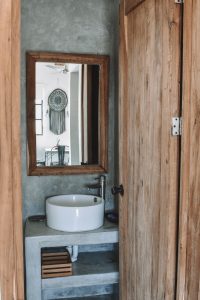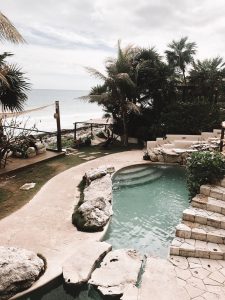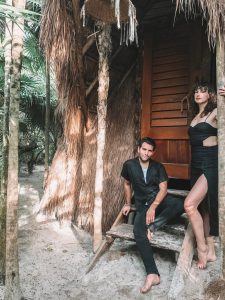 If you're visiting Tulum for the first time, or heading back to bask in the riviera's sun—I highly suggest you utilize Tulum Wellness Concierge's services.