03 Dec

Why Tulum?

"It will please some of you to know that I almost titled this article 'Why I moved to Tulum,' it will please the rest of you to know that I realized not everyone is trying to move here. Most are just looking for a dream vacation destination.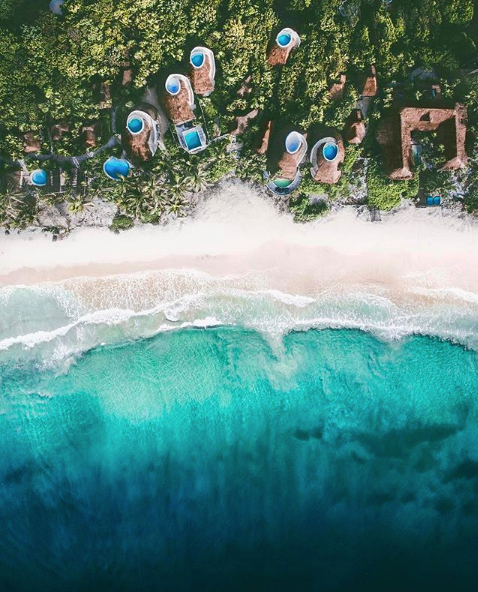 So why Tulum?
I could easily share a bunch of pictures that will no doubt make you fall in love with this town, but first I want to tell you how it will capture your heart.
Tulum is not only the perfect escape from winter, its tranquil yet powerful energy allows you to redirect the momentum of your life.
From its picture perfect turquoise sea and its always cool – no matter how hot it gets – white sand to its best preserved coastal Mayan sites, this piece of land has so much to offer. So much so that we strongly recommend planning ahead before your stay runs short.
Later on I will tell you how we can help you arrange your bookings!
The mystical feel around this town oozes from the Jungle, the dreamy beaches, and even on your morning walk to your favorite coffee shop. It's a constant fresh and healthy outlook on life. A flowing source of inspiration to whatever you may need to work on.  
Tulum will pick up on your needs and will offer you exactly what you need to satisfy them. Whether that is to shut down and forget about work or stay woke and absorb everything and anything that will inspire your work. For me, It allows me to do both as my needs change daily.
Somedays I dedicate to self care and growth, by flowing on my yoga mat, surrounded by the jungle's soundtrack or by the salty winds along the beach. Other days I feel the urge to go out and explore the mayan Ruins, indulge in amazing foods and document the beauty surrounding me so I can dream of it at night.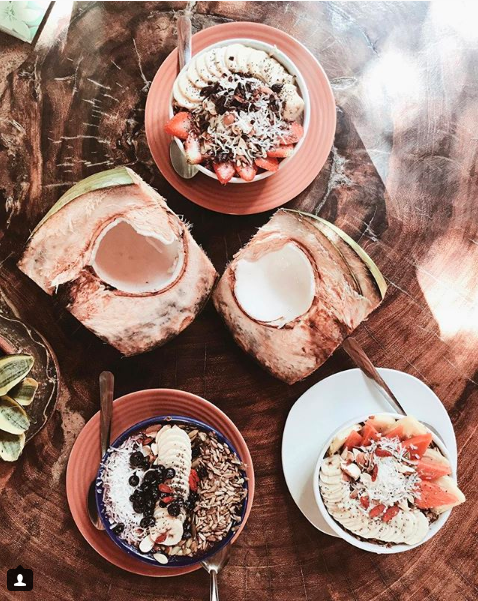 Now tell me,
Are you planning to enjoy your stay by spending the day at your hotel beach sipping on margaritas and coconut water, ending your night with a delicious dinner in one of the trendiest restaurant ?
Maybe you are more interested in exploring thousands of Cenotes and underground tunnels of clear fresh water, diving or snorkeling with living creatures.
Perhaps you're even more like me. Do you prefer spending your energy taking yoga classes and bootcamps on the beach? Or snorkeling with turtles and taking part in spiritual Ceremonies?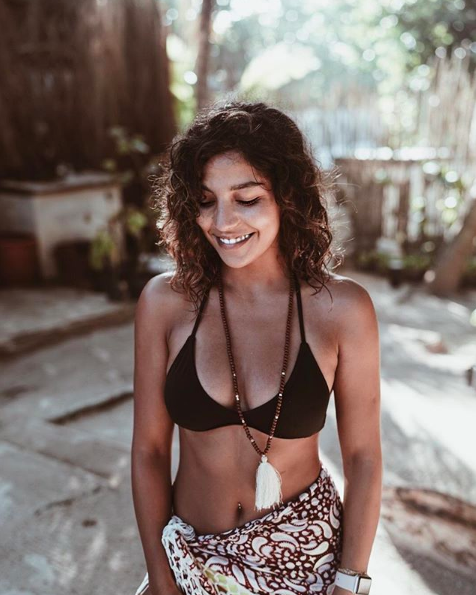 My point is, if you're lucky enough to visit Tulum, there will be an enormous amount of discovery waiting for you and everyone with you
We are here to help you book the perfect stay and maximize your time with the overflowing gems Tulum has to offer. We have all the best hook ups you'd ever need from hotel accommodations and wellness arrangements to restaurant reservations and  recommendations for the best activities.
Offering many different concierge packages even personalized ones, we can make all the arrangements and do all the hard work.
Check out your options and start manifesting your journey in Tulum
After all, we know Tulum like the back of our hands.