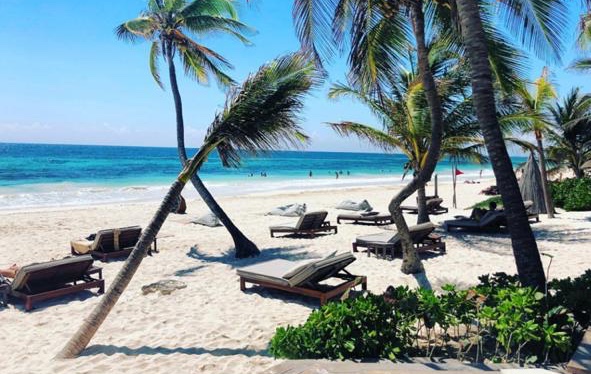 Did you know the whole Yucutan Peninsula used to be under the sea thousands of years ago?
This caused the coral reefs to rise above sea level, creating the longest network of underground rivers in the world. That is why the whole environment of the Mayan Riviera is so exceptional.
There is literally nowhere else like it on Earth and Tulum is right in the center of it.
Come and discover the many ways you can experience this extraordinary place and make to most out of your stay in Tulum.