21 Jun

Tulum, a majestic and beautiful destination

Tulum. What a majestic and beautiful destination to visit. Anyone who comes here, regardless of what the reason for their travel is, will discover the same thing.

That there is a hidden jewel. There is something in the air, something subtle, untouchable, that can not really be expressed into words. We may call it magic.

The inspiring architecture of eco and bamboo structures, the gentle and warming candlelight that illuminates the beach at night, the scent of copal and sacred prayers and ceremonies that are continuously practiced in order for the upliftment of the land, the temazcals and ancient Mayan rituals. It may be all of that but even beyond that is an invisible mist that embraces the heart of each traveler that seeks to visit the destination of Tulum.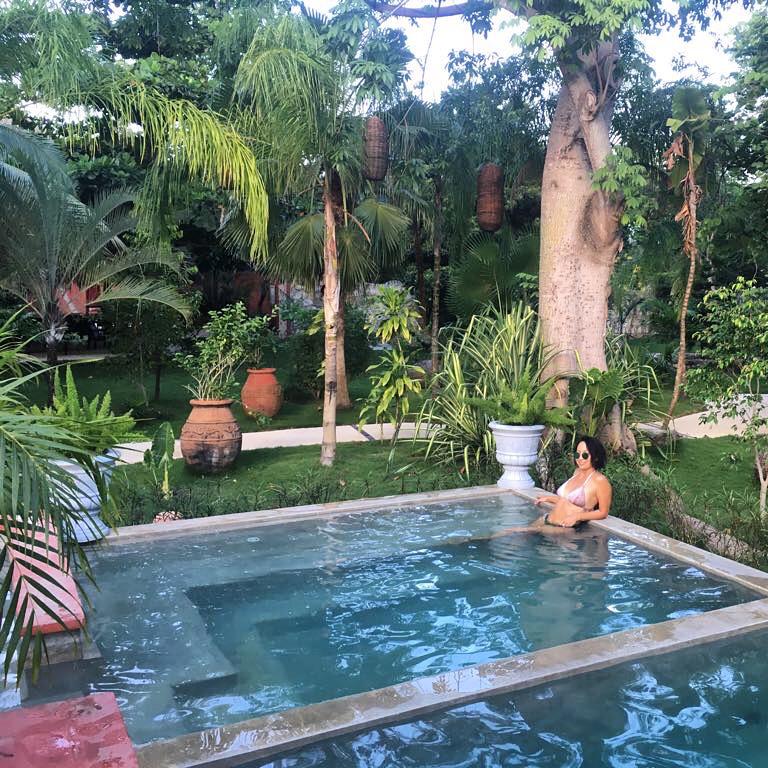 This special energy that is held by this sacred land is what brings forth healing, what brings
forth transformation
. It can be on a grand scheme if someone is willing to go deep or just in the form of planting a seed of light and joy.
Yet is it a destination with many faces. It might seem that it is a glamorous party place to some, it might seem that it has been taken over by an extensive amount of tourism at times of the year.
But the truth is that the ancient energy of this land and the Mayan mythologies can never be taken over. The magic and the sacredness will always be here, deep within the earth.
And the more people come here to realize and discover that the more can the transformational energy of Tulum be brought back in a new way of healing, celebration and transformation for not only this land but for this planet. As everyone who is touched by the energy here will hold a spark of it and will then share this spark with their home country and their friends and family. That is how we keep the energy active and alive.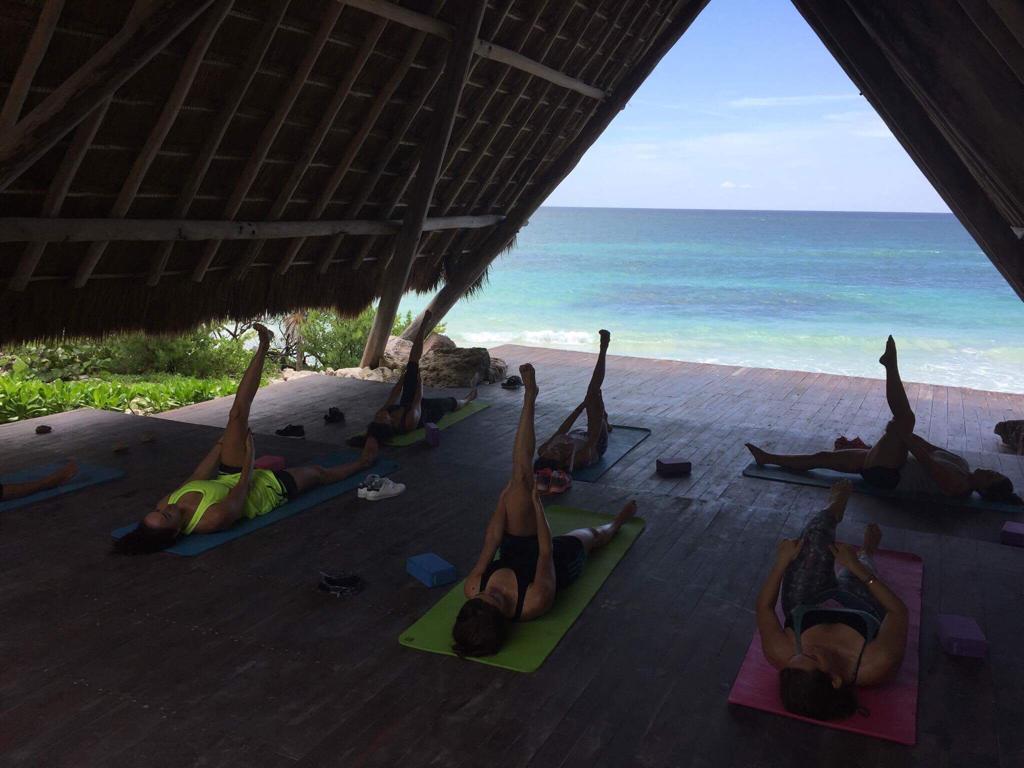 When
traveling to Tulum
one must be willing to allow the magic that his place has to offer to unfold. That is the way how Tulum will take you into its enchantment and will bless you with its many gifts and synchronicities.
It is about allowing oneself to take the mask off, of who one needs to be in the world, of what is expected of one, but to let go and relax into the new dawn of the expression of love.
The fresh and crystalline waters of the cenotes will rejuvenate your body and soul, the breeze and the turquoise ocean with its white long beach will illuminate your heart with joy and the sacred ruins will awaken your spirit into deeper connection.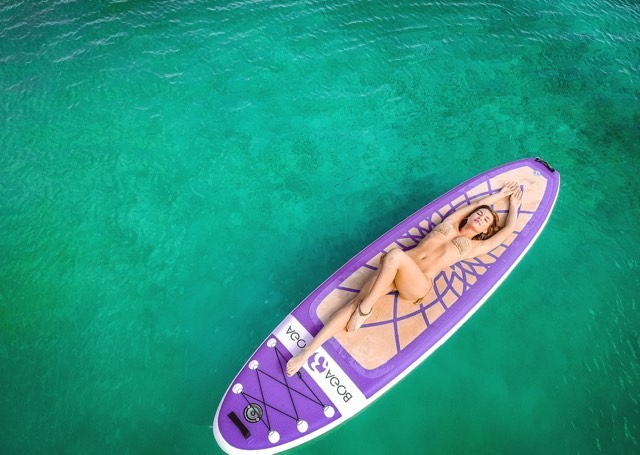 My journey with Tulum has been a rather transformational one. The longer I have been here the deeper and further does it take me, the more miracles do it show me, the more blessings does it bring and the more transformation is occurring for myself.
At times does it bring up challenges to take me deeper into transformation and connection with the sacredness of this land and the sacredness of life, a blessing in disguise.
As the phoenix rises out of the ashes, will we all do when we choose to say yes. And will Tulum do, in front of your eyes will it reveal the beautiful phoenix to you that it is if you are ready to see, to feel, to listen… to your hearts calling and to love.
Asherah is an Empowerment Mentor and Transformational Healer, who assist people in stepping into their fullest potential in life and aligning to their hearts calling.
She currently lives in Tulum and offers private sessions and ceremonies with The Wellness Concierge.