24 Dec

A Great Holiday Gift

Its that time of the year again, everything is fast past and you just need to disconnect. It's getting colder by the minute and despite the holiday rush, all you seem to dream about is some luxurious time off on an Island.

So you've been thinking of Tulum?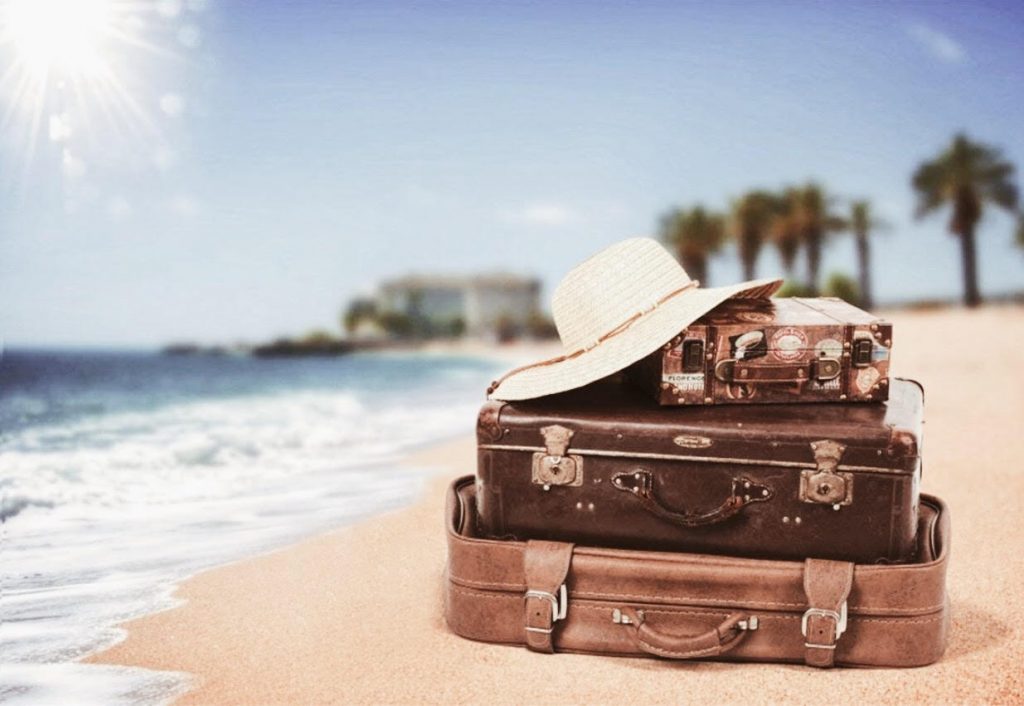 But,
There is always a but.
Are you dreading the whole booking process? The time consuming research you need to plan your vacation can be a a though grind.
Yes, it's not just you.
I think we can all agree that sitting behind a computer for hours figuring out how to get from the airport to your hotel, comparing and reading hotel reviews and researching the best activities around, is not exactly the idea behind a vacation but it is part of it. The good news is that you don't have to do it yourself, we can do it for you ! If you're too busy and want to cut straight to the good part, we are the solution you need, with the best hook ups in Tulum.
The idea is to make your stay as curated and tailored as you may like it, meanwhile saving you a great deal of time and effort :
Hotel options with quotes and availability.

Airport transfer booking.

Assistance for Wellness.
Spa services, and more.

Table reservations at our recommended restaurants.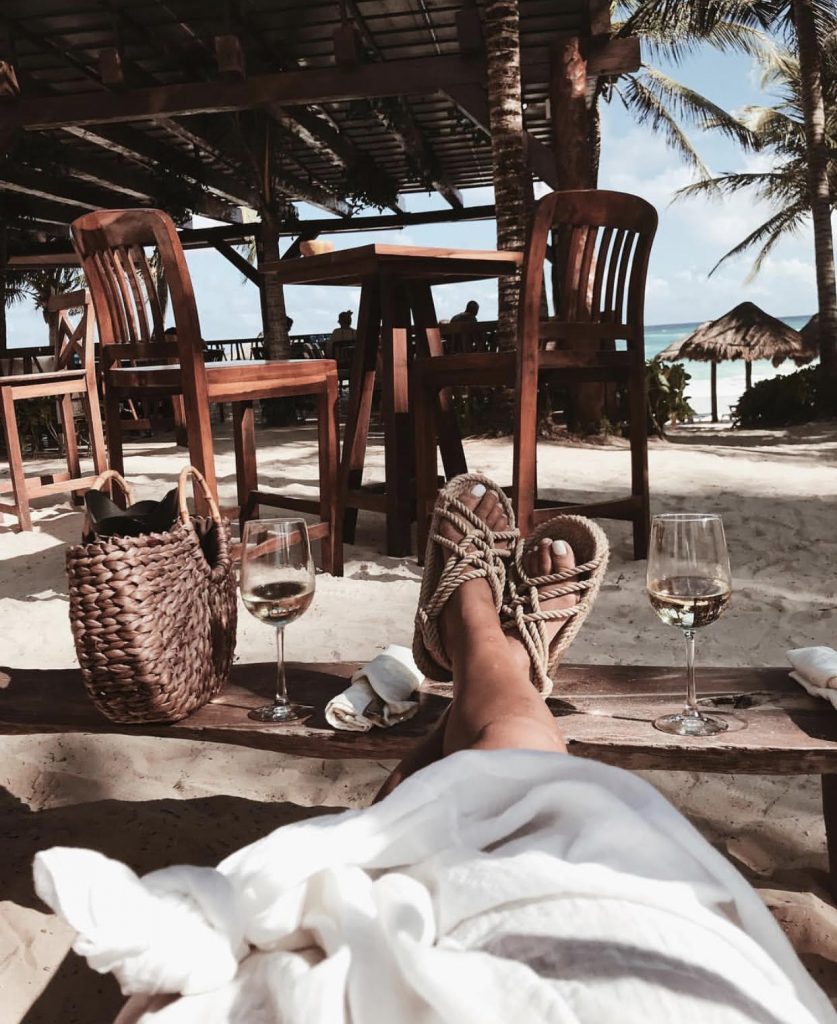 So let us worry about designing your elegant journey in Tulum's heaven, and lets start building it.