14 Jun

Tulum Itinerary: Sample Week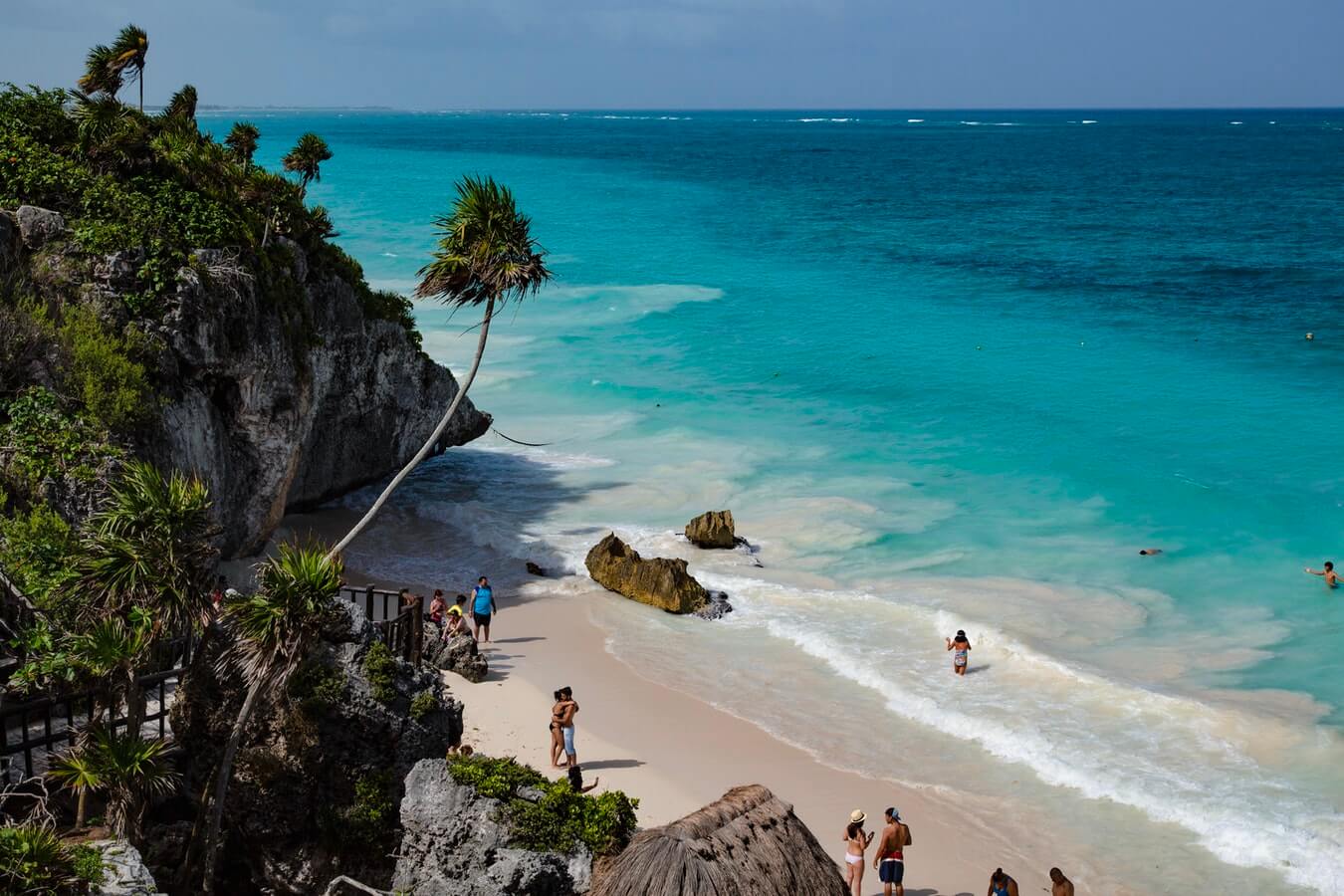 An example of an epic 6-day Tulum itinerary that we've created for previous guests.
We create bespoke, guides packed with unique experiences to ensure you make the most of your time in Tulum.
Unlike other travel services, we don't send you to tourist traps or place you into large tour groups where you are an anonymous dollar sign. With us, your vacation is customized to your exact needs and desires.
Day 1:
Arrival and your private airport transfer is waiting for you – only 90 minutes to get to Tulum.
*pssssstt… Options for  beers /champagne  + wifi onboard!*
Vacation starts now! Get settled in your beach bungalow, booked by Tulum Wellness Concierge, in one of Tulum's best boutique hotels on the beach!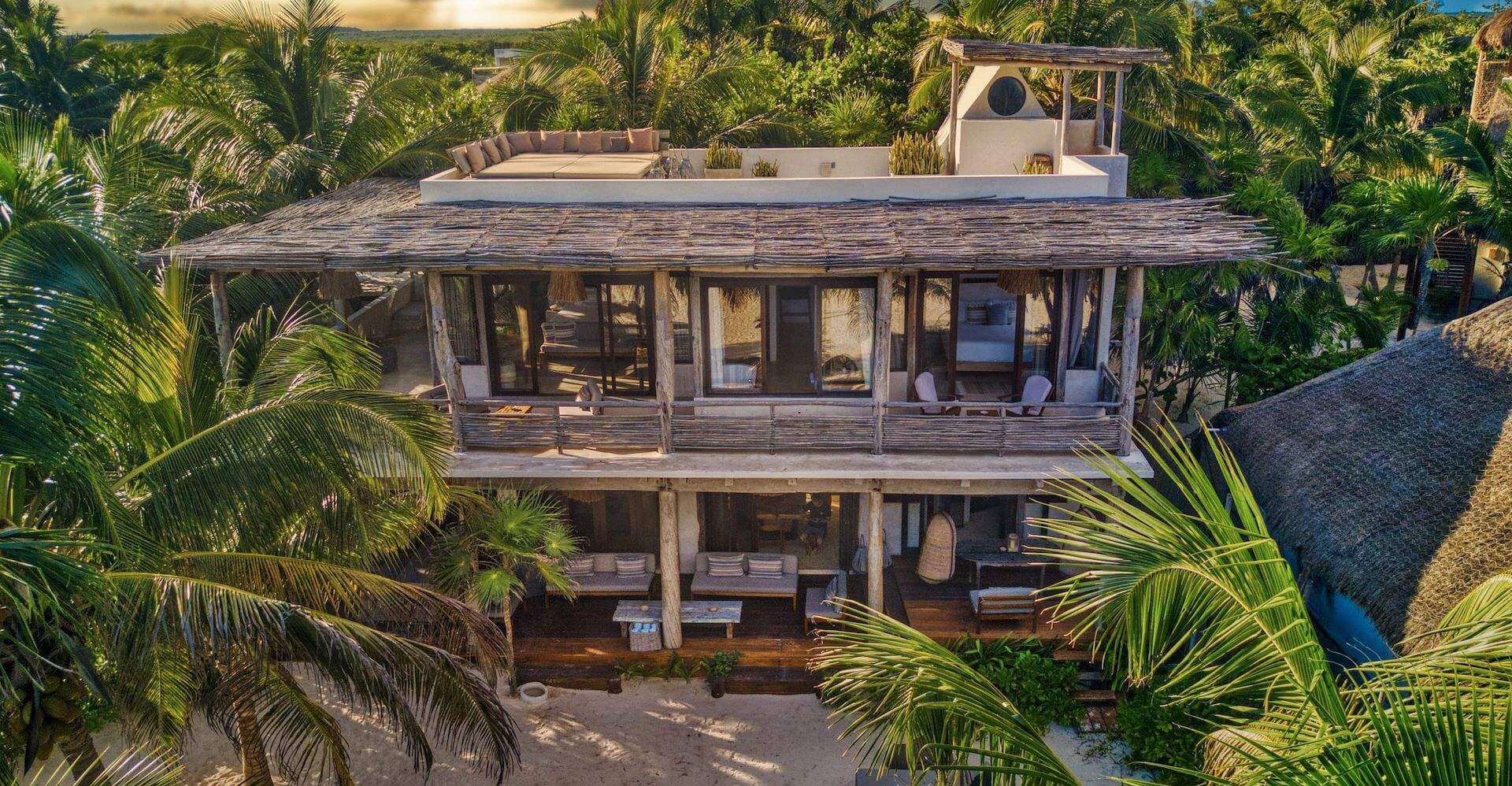 Enjoy your first passion fruit margarita and unwind while watching the sunset on the beach your table was booked for a dinner in one of the finest local fusion cuisines on the beach strip: first night the not to miss: Hartwood!
Day 2:
The art of relaxation wake -up and sleep late because it's your first real day off!
Enjoy a typical Mexican brunch; eggs rancheros, fresh tropical fruits and locally brewed coffee well-diserved beach time + play in the waves to get your tan on!
Lunch: shrimp tacos and guac … Still with an ocean view.  Spend the afternoon at the Yaan Spa that was booked for you by your personal concierge, Tulum Wellness Concierge.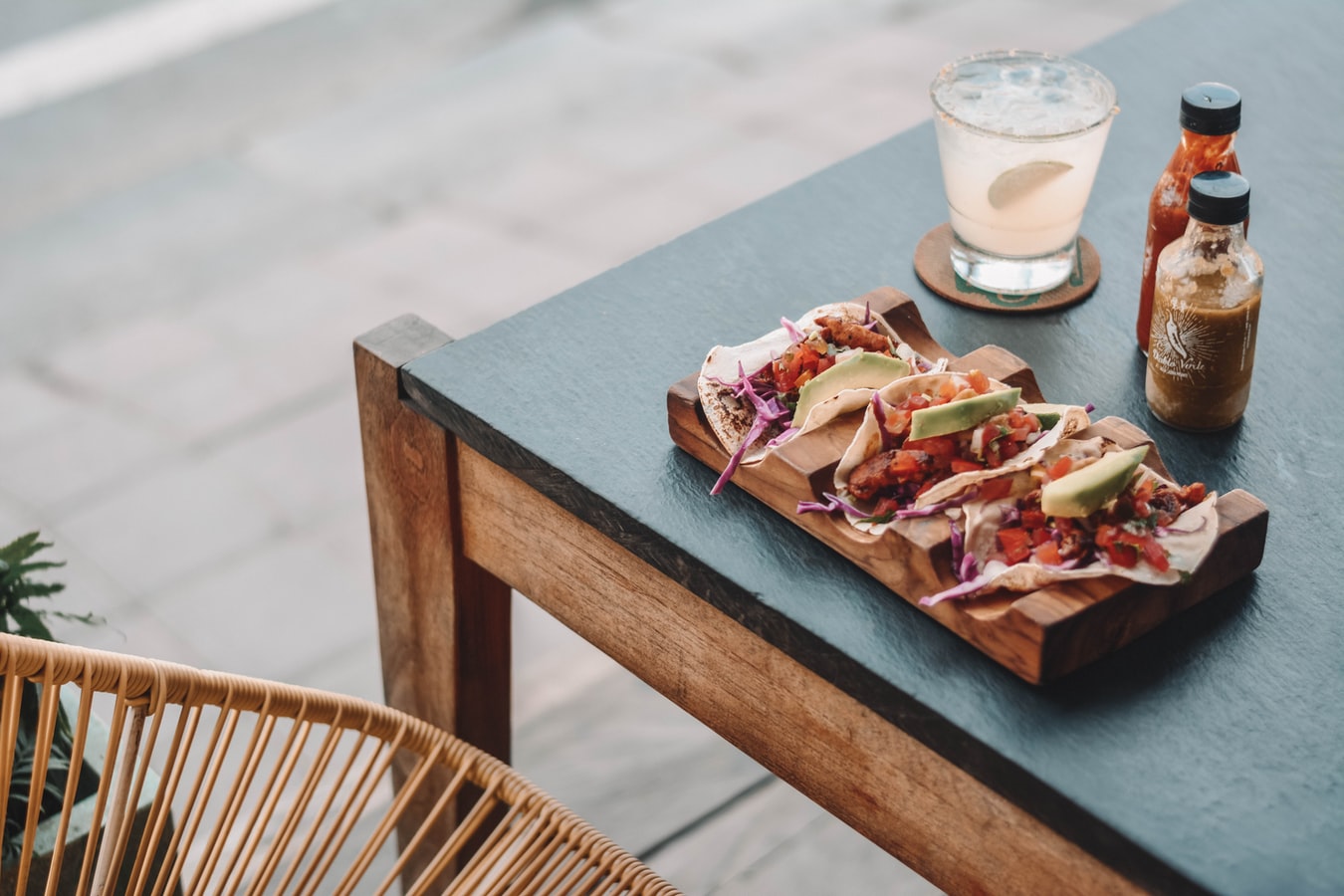 Your table was booked for a fancy dinner at Arca, one of the most gastronomical spots in the area.
Day 3:
Wellness in paradise a green anti oxidant juice to start the day like a champion private yoga session with one of our certified instructors with an ocean view in the comfort of your own hotel room/balcony.
Next, a healthy organic brunch at The Real Coconut, and of course, your table was booked by us at Tulum Wellness Concierge!
Relax on the beach excursion to the muyil, the floating river located in the Sian Kaan biosphere.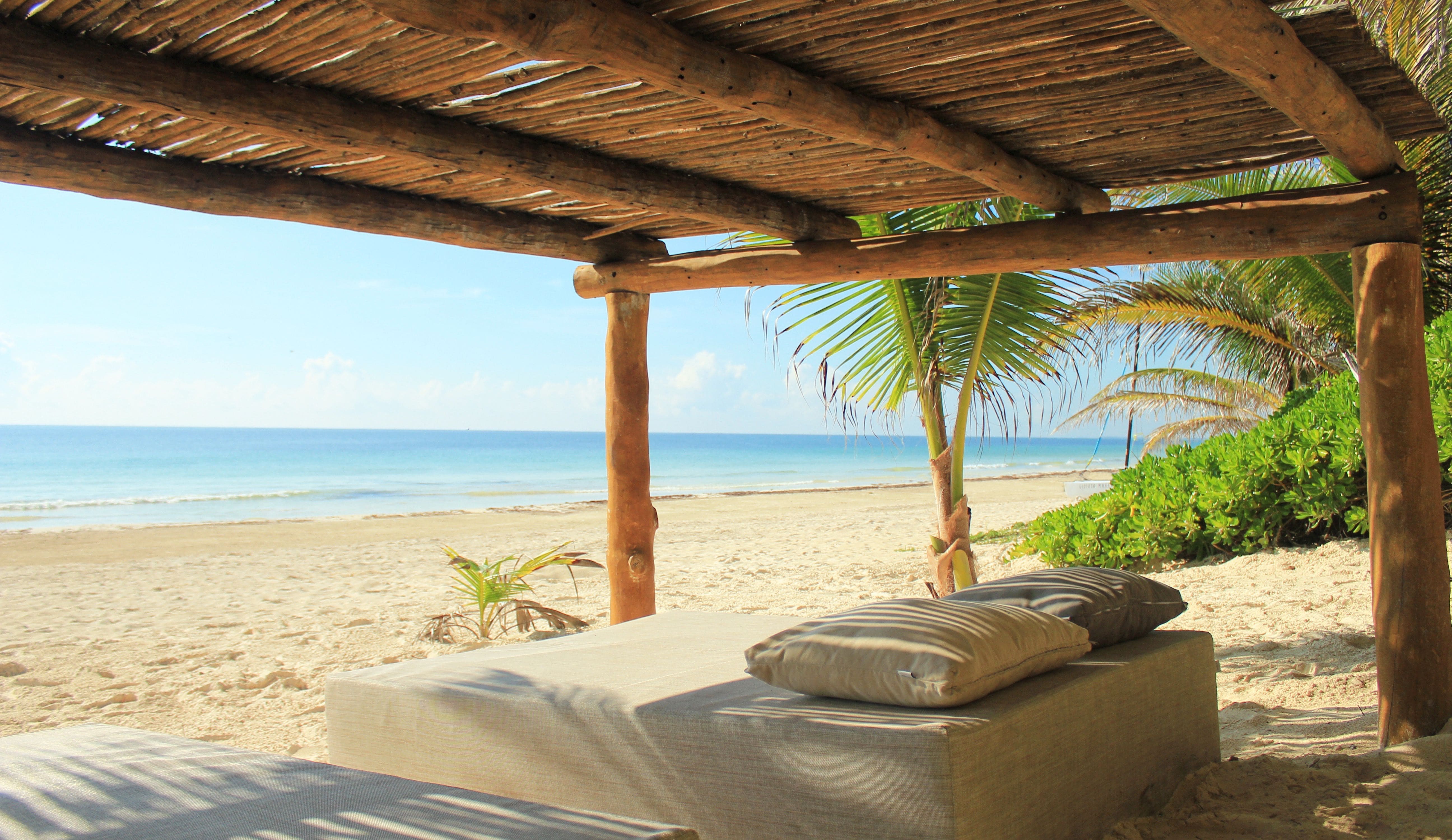 After that, enjoy a deep tissue massage by one of our Mayan healers to the sound of the ocean.
Finally, dinner at bar Atila, our favorite wine bar. Then, drinks at Gitano for a dancing night out with local DJ's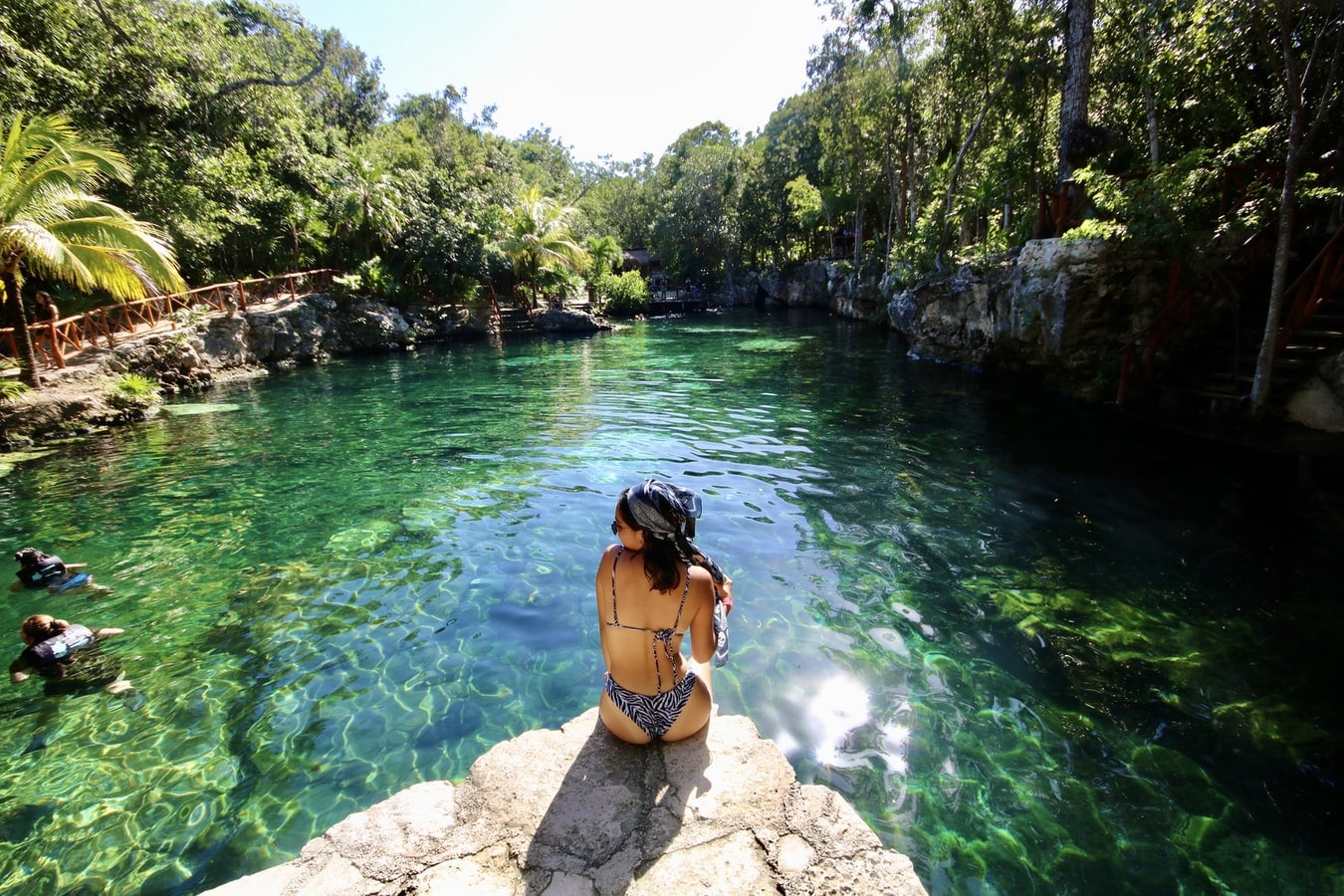 Day 4:
Live like a local!
Breakfast in bed to the sound of the waves lovely coastal bike ride to Tulum's ruins where your private guide will guide you into diving into a fresh cristal water cave (cenote) on the way back, make a quick stop for fish tacos lunch at Safari Comedor Zama.
Mandatory siesta time in a hammock by the beach to recharge.
Following that, a catamaran sunset ride with champagne and fresh ceviche by the Tulum reef, while admiring the Mayan ruins from the ocean.
Finish the day with dinner in the vibrant Tulum town + souvenir shopping cocktails and local live bands ask your concierge for our fave secret spots!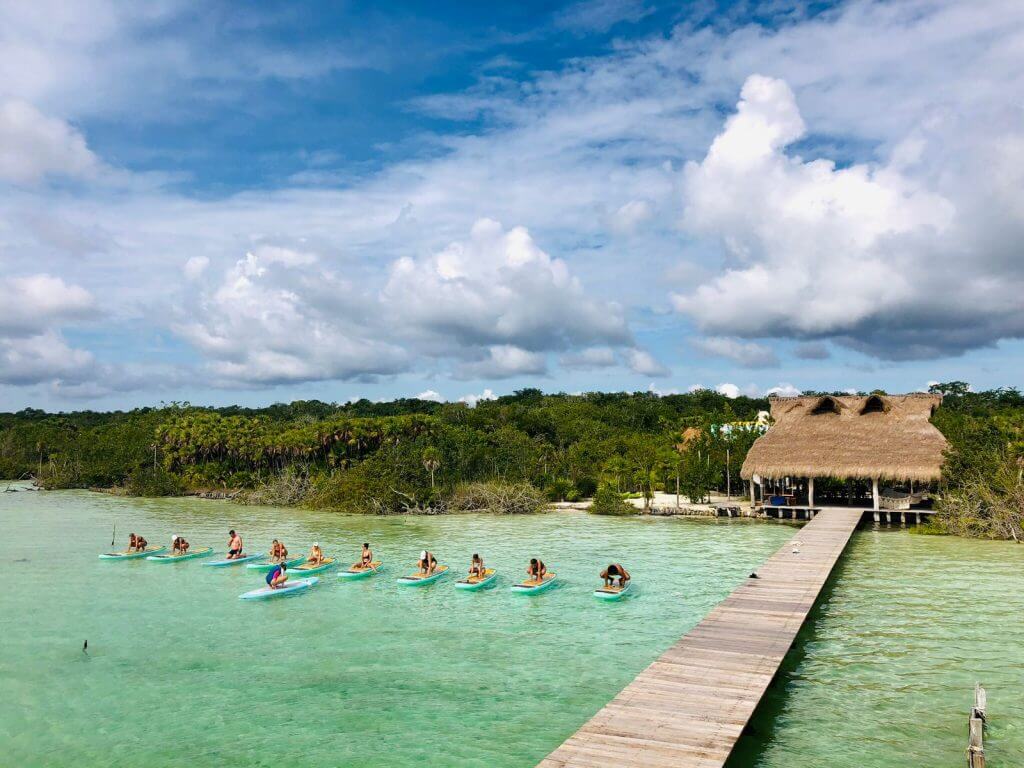 Day 5:
Discover the "off the beaten path" Tulum!
Breakfast in a local cafe and get picked up to go the biosphere of Sian Kaan sup paddleboard tour at a turquoise laguna yoga on the paddleboard (a must-try!)
Followed by vegan burritos made with love 😉
It's your last afternoon, celebrate at one of the best beach clubs Tulum has to offer, beach dancing and fun at the Vagalume. The TWC team also surprise you with a  full mezcal tasting,  before heading to dinner at Mezé. For a last evening of good vibes & Mediterranean cuisine
Day 6:
Last day! Say goodbye!
Last Mexican breakfast while you are saying goodbye to the white sand departure.
Get picked up by your private driver up at the hotel Cancun airport. There'll be no hassle at the airport , we've done all the hard work for you! Coordination and organization is what we do best!
Imagine an unforgettable week like this, planned around your specific tastes and interests. We can plan your dream Tulum itinerary from start to finish. Take all the stress out of organizing your vacation and
just
sit back and enjoy beautiful Tulum.